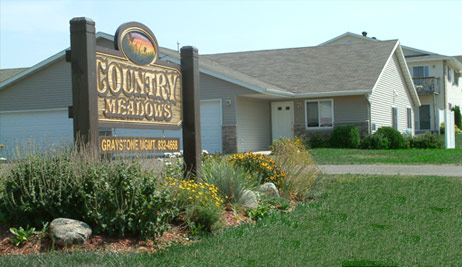 Welcome to Graystone Management
Property Management • Apartments for rent • Condos, Townhouses, Duplexes
Graystone Management is a professional property management company in Eau Claire, Wisconsin, committed to providing the Chippewa Valley with quality rentals. We're dedicated to meeting the needs of our tenants and their families.
We're here to help you find your new home!
Whether you're looking for apartments, duplexes, condos, townhouses or even storage units, we look forward to helping you find the rental property that best meets your unique needs.
Thank you for visiting!